Here is a status update of In/Out as of mid December 2017. I apologize for taking so long to write up a summary and I definitely wanted to write this page last month but there were too many things to handle in last November.
First, thank you for your support!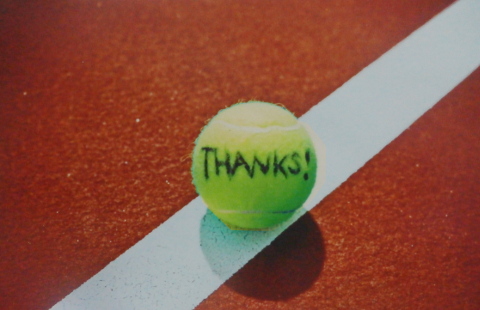 I would like to thank all of you who have supported In/Out. Thank you for being patient, thank you for reporting bugs, thank you for suggesting new features! Thank you to those who have donated in case of needed repair. Everything has certainly not been perfect and I wish I could have done a few things differently but taking into account the complexity of the product and the super low price point, the first phase has produced some interesting results. There have been some good stories that I will publish on the Twitter account as I'm resuming some activities there.
Hundreds of thousands of line calls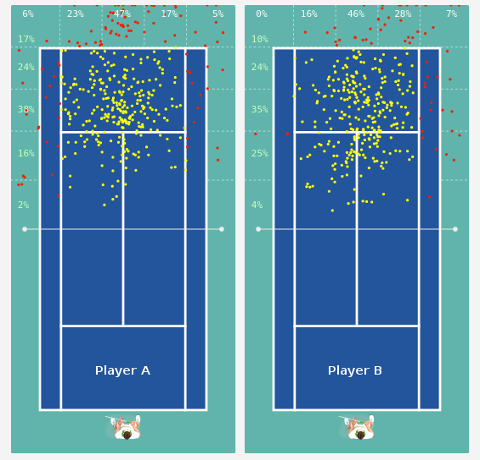 Some good numbers here! And I'm not talking about the thousands and thousands of support emails exchanged via the helpdesk to provide good support to the first batch customers. ;-) I'm talking about the number of line calls that have been made by all devices. One year ago, In/Out was just an idea...
Packing too weak + bad postal service = desolation!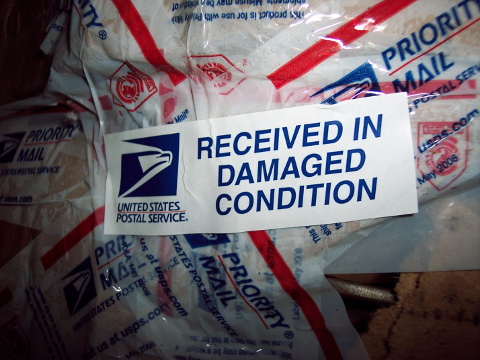 Some units arrived broken because of the combination of a weak packing and the 'usual' 'bad' 'we-throw-the-boxes-and-we-don't-care' service from the national posts. That was a frustrating and heart-breaking situation after all the efforts spent during the summer and the autumn to produce all the devices as quickly and reliably as possible. I apologize for that and that's probably the biggest regret so far. Anyway, a bunch of units concerned have been freely repaired or exchanged for the past month.
Hardware: next steps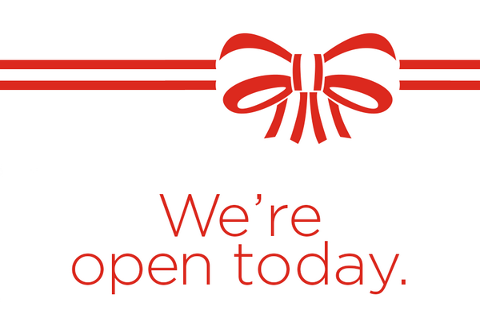 The store is re-opening with the stock of the end of the first batch. Price has been increased to $229 for the first unit - second unit price is unchanged at $199. That aligns pricing to what donors have paid. The margin is pretty thin and there is less risk of production now, so some adjustments are inevitable.
The second batch has already started. There is no modification of the specifications (electronics, screen, cameras remain unchanged) but a lot of small adjustments have been made so that the device is more reliable (eyes won't pop up again, impossible to insert the battery upside-down), the carry ball is more robust to shocks, the shipping packing is stronger. Once all those modifications successfully tested, the production is going to be simplified which is going to greatly reduce the production lead-time.
If you already have a device, nothing is changed for you. Wait for the firmware upgrades to improve your device capability. If you don't have a device and want to get one, I would recommend that you buy from this current stock as there isn't going to be any specifications change in the near future as explained above.
Big old net post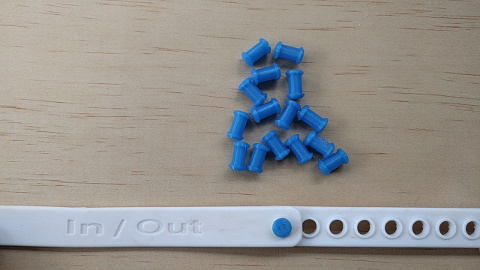 Some customers are playing on very old courts with very big net posts. I really believe those posts are an exception. Nevertheless, a small joiner has been developed to attach together two In/Out bands and double the length. If you have some isue of length for your In/Out band, you can request a joiner and a second band via the helpdesk.
Battery version 1.1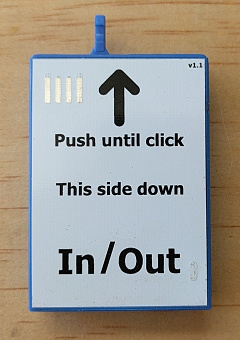 A battery version 1.1 has been designed. The capacity is the same, so there is no fundamental change. The charging procedure is a little bit more reliable and the device can really run forever if USB power (power outlet or power bank) is provided through the micro USB connector. The micro USB connector has been reinforced too. I have a few samples for testing. Contact the helpdesk if you are interested to buy a pre-production sample (limited quantity available).
The real focus now: software. Already 4 firmware releases, many more to come
The key focus is now to improve the software. There have already been 4 firmwares since October.
The latest firmware 2017-12-05 greatly improves the court detection and reduces the number of "false positives". Video recording has been improved.
A coming firmware upgrade is going to add more statistics including balls speed and height over the net.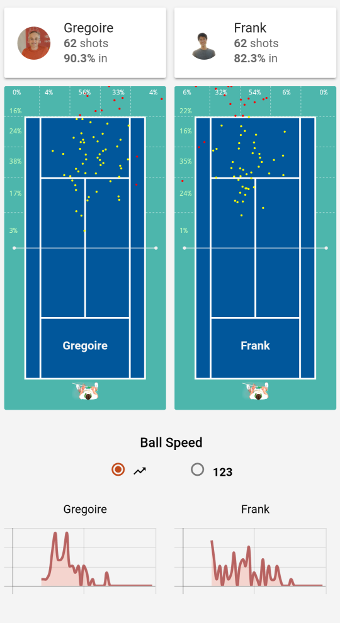 Then, the focus for early next year is going to improve the reliability and the accuracy of the line calls, as well as to add match mode for single and then double.